KAST
REVOLT
Bring your voice to life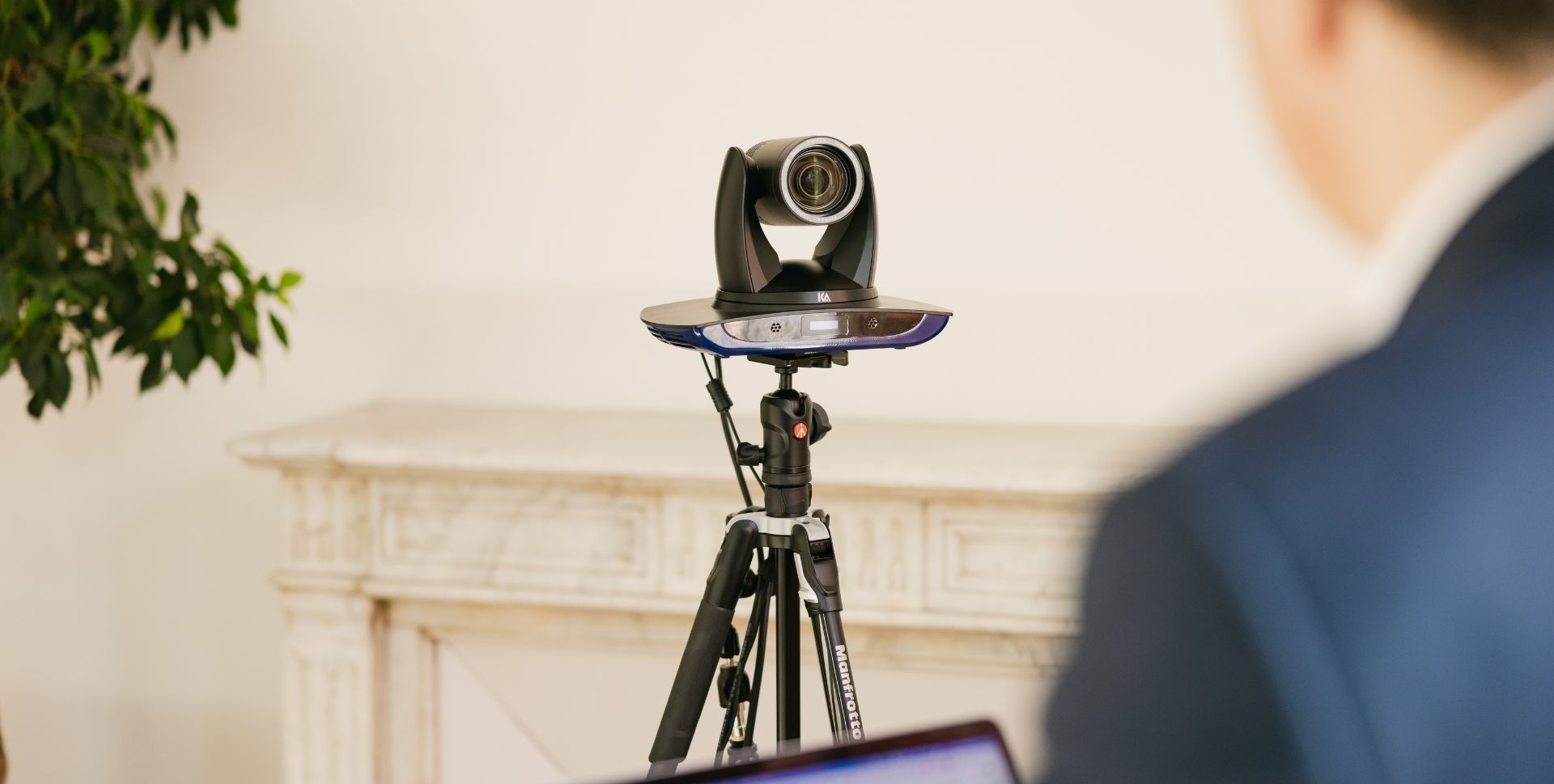 CAMERA & CONTROL SOFTWARE
WITH THE DOUBLE VIDEO FLOW, YOU CAN SHARE
YOUR IMAGE AND PRESENTATIONS SIMULTANEOUSLY.
KAST IS NOT JUST A WEBCAM
The tool is designed for you to share
knowledge by synchronizing your image
with your presentation material.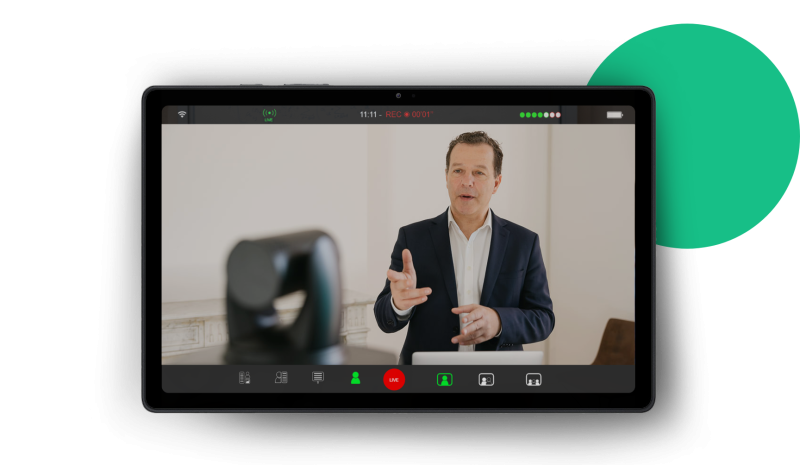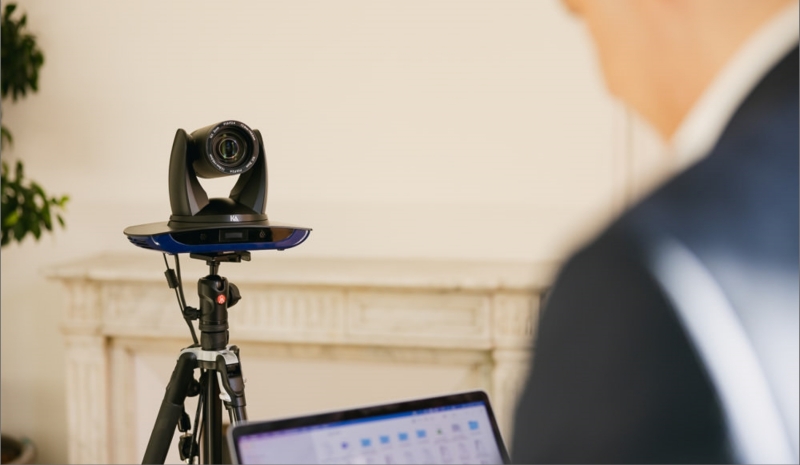 STREAMING
MADE EASY
With its great connectivity, integrated interface,
and smart application, KAST simply and intuitively
becomes a part of your classrooms.


YOUR LESSONS,
PRACTICAL WORK,
TUTORIALS,
CONFERENCES,
THESIS…
- Make use of a wide range of angles using the Multicam.
Give viewers a practical immersion.
- Include your presentations alongside your
image thanks to our Green Screen feature.
USE CASES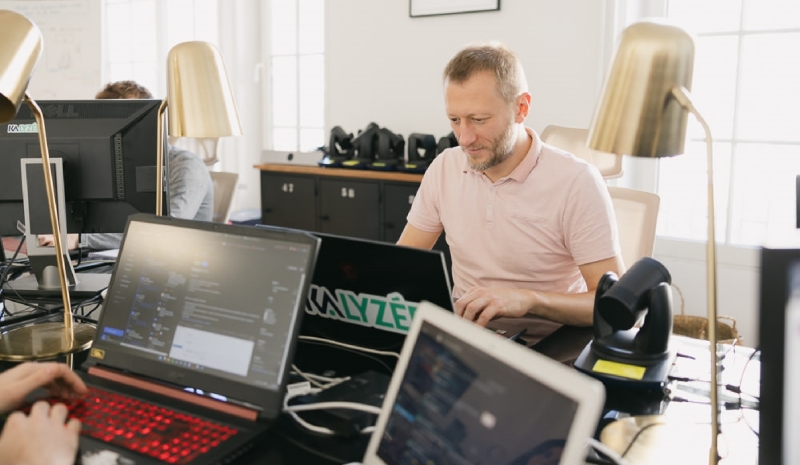 Maxime
SIMPLIFIED
CONTROL
Our camera is designed to provide centralized
control and remote viewing to make life and work
of technical teams easier.
Your technicians can provide maintenance, monitoring,
and configuration. With our centralized control, give your users
the centralized support they need.


DISCOVER KAST ROOM
Marie
With the help of our software, you may
instantly and unrestrictedly publish
content from any LMS and video platform.
Discover Kast Room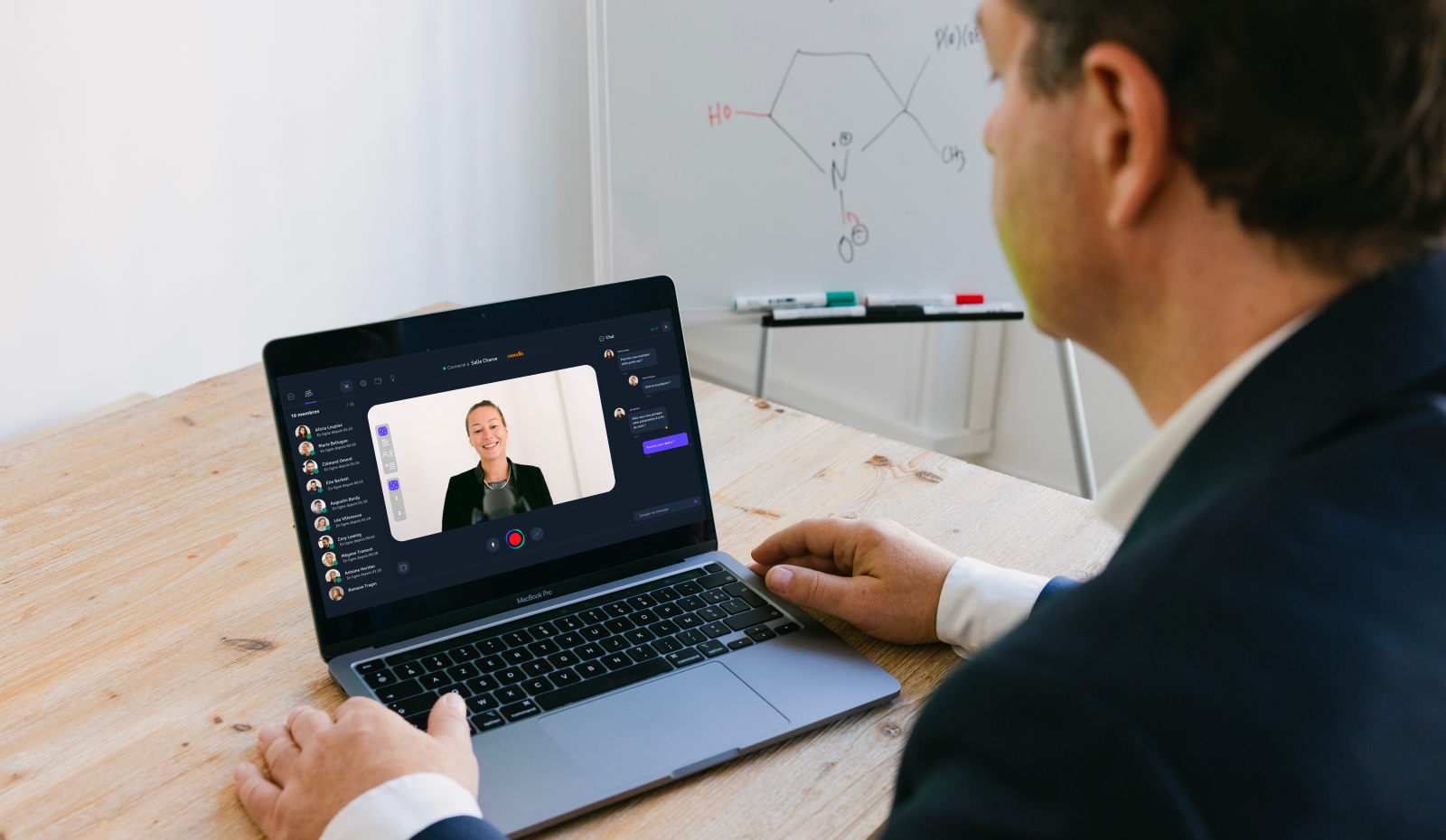 TOTAL FIDELITY
With a resolution of 2.07 million pixels and a bright, powerful optical zoom (x 20), you can stream pictures and sound reflecting the quality of your services in all conditions.


SEE ALL THE TECHNICAL SPECIFICATIONS